Samutprakarn, Thailand, February 5, 2020-Delta Electronics (Thailand) PCL. welcomed a Department of Public Health and Environment of Praksa Municipality and Bangpoo Industrial Estates in Thailand (IEAT) official delegation to observe Delta's health and safety actions to prevent the outbreak of the new Coronavirus.
Mr. Yongyuth Pakdoungjan, Delta Human Resource Development Director, received the delegation and hosted a knowledge sharing session where Delta's Safety, Health and Environment Team presented the various preventative systems and policies implemented since the outbreak of the new Coronavirus. Delta Thailand conducts temperature scanning and health control for workers and visitors at its Thailand factories. To protect employees from contagion, Delta enforces the following procedures:
1. All employees must report any travel to China. Those who have traveled to China within 14 days cannot enter company premises.
2. All employees or visitors must have their temperature checked before entering the factory.
3. All employees must wash hands and sanitize at company provided hand sanitizer stations.
As a major multinational company in Bangpoo, Delta's health and safety procedures and actions for its large workforce serve as valuable references for local officials as they carry out preventative measures against the outbreak of the new Coronavirus. The delegation will share their findings to public and industrial sector organizations in Samutprakarn. Delta welcomes the opportunity to contribute to the well-being and safety of the local community.
All DET employees are reminded to follow the preventive measures implemented within DET premises.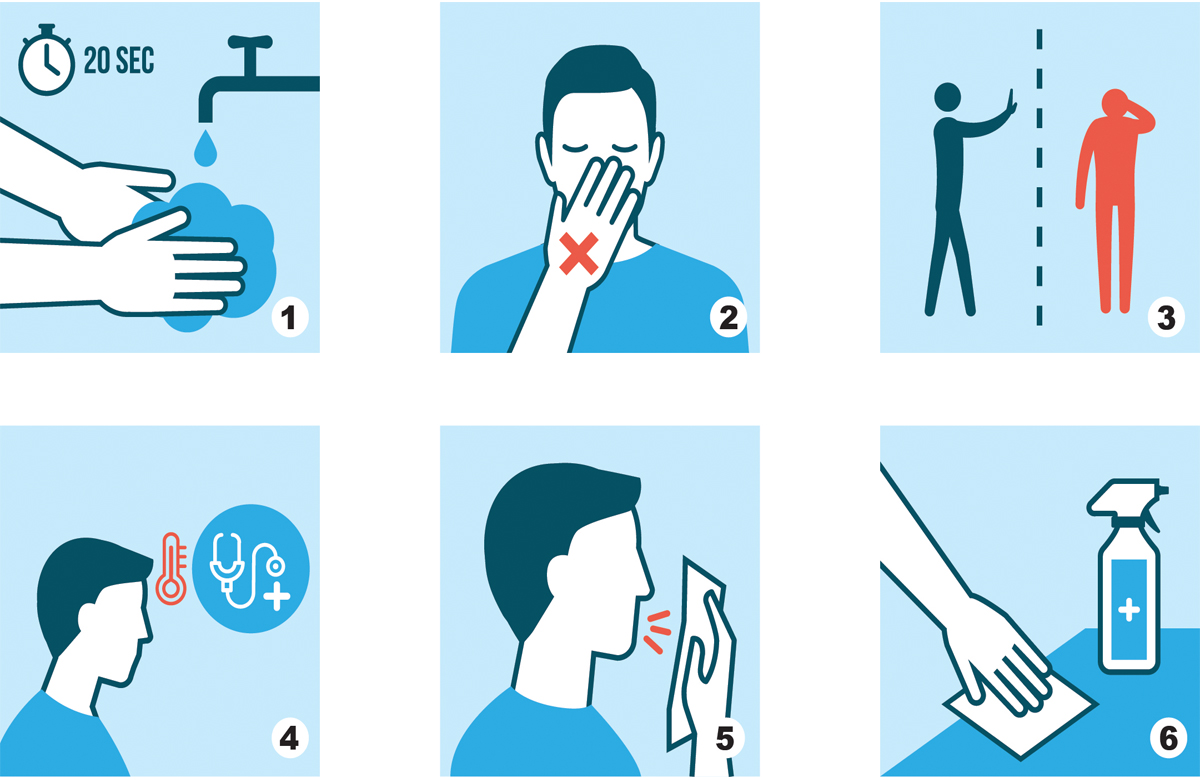 There is currently no vaccine to prevent Covid-19 infection. The best way to prevent infection is to avoid being exposed to this virus. However, as a reminder, everyday preventive actions to help prevent the spread of respiratory viruses are recommended, including:
Wash your hands often with soap for at least 20 seconds. Otherwise, use an alcohol-based hand sanitizer.
Avoid touching your eyes, nose, and mouth with unwashed hands.
Avoid close contact with people who are sick.
See the doctor and stay at home when you are sick.
Cover your cough or sneeze with a tissue, then throw the tissue in the trash.
Disinfect frequently touched objects and surfaces.
See other way Delta Thailand is protecting its communities: WHY NOT WAI? Let's use Southeast and South Asian #greetings instead of handshakes and beat the #Coronavirus!

In Thailand and India it is customary to greet others by joining both your palms and offering a small bow or a big smile. This is called WAI in Thailand and NAMASTE in India.